We believe in the impact of good design. Our focus is to create memorable visual experiences that hold a clear message.
We make websites, logos, photo & video content, brand systems, animations and even custom artwork, all in one place.
Constantly looking for a creative angle, using our different skillsets to balance business and branding and design for the modern world.
Instead of working separately, we combine our knowledge and passion to make sure that you get the best possible results.
We also collaborate outside the team, let us know if you're interested.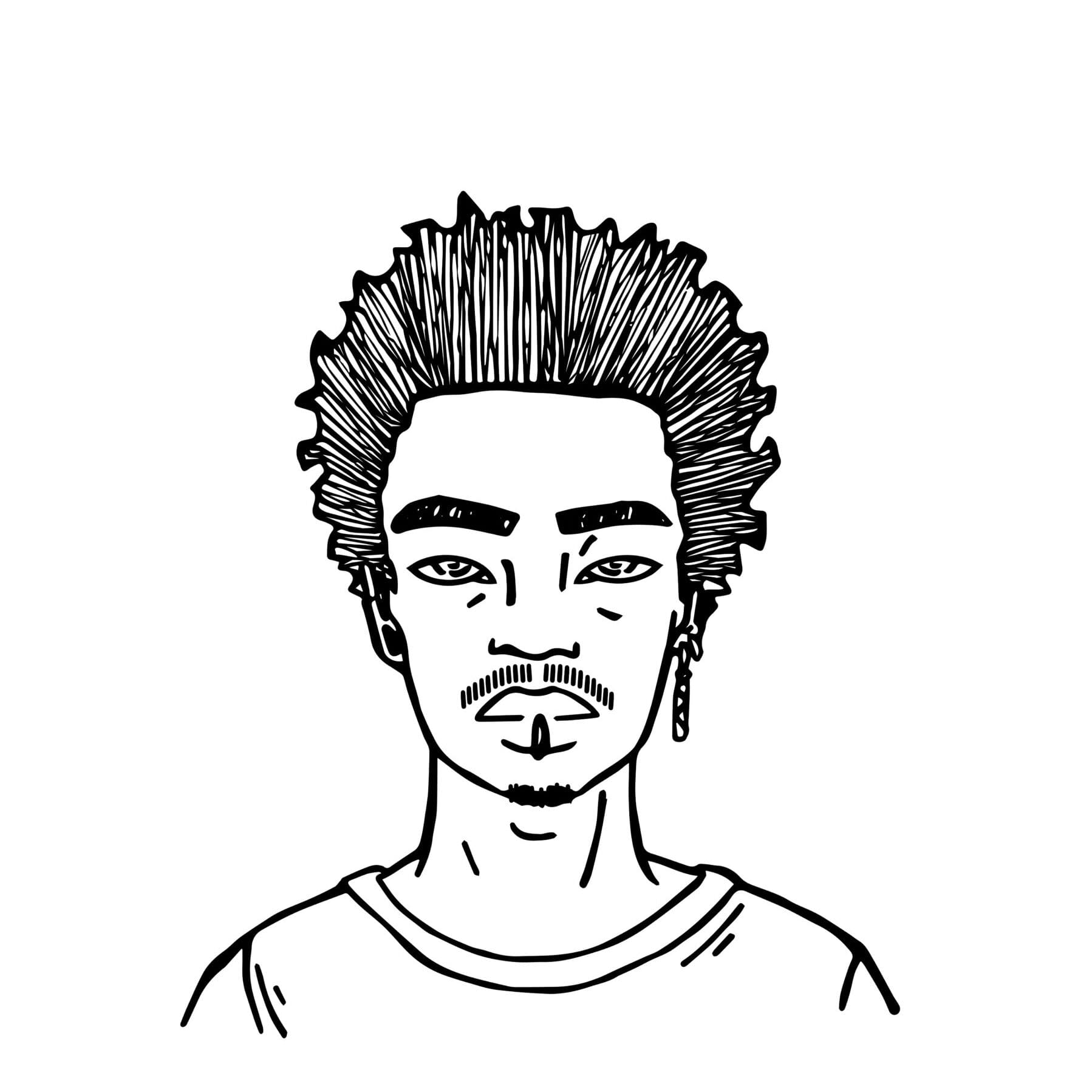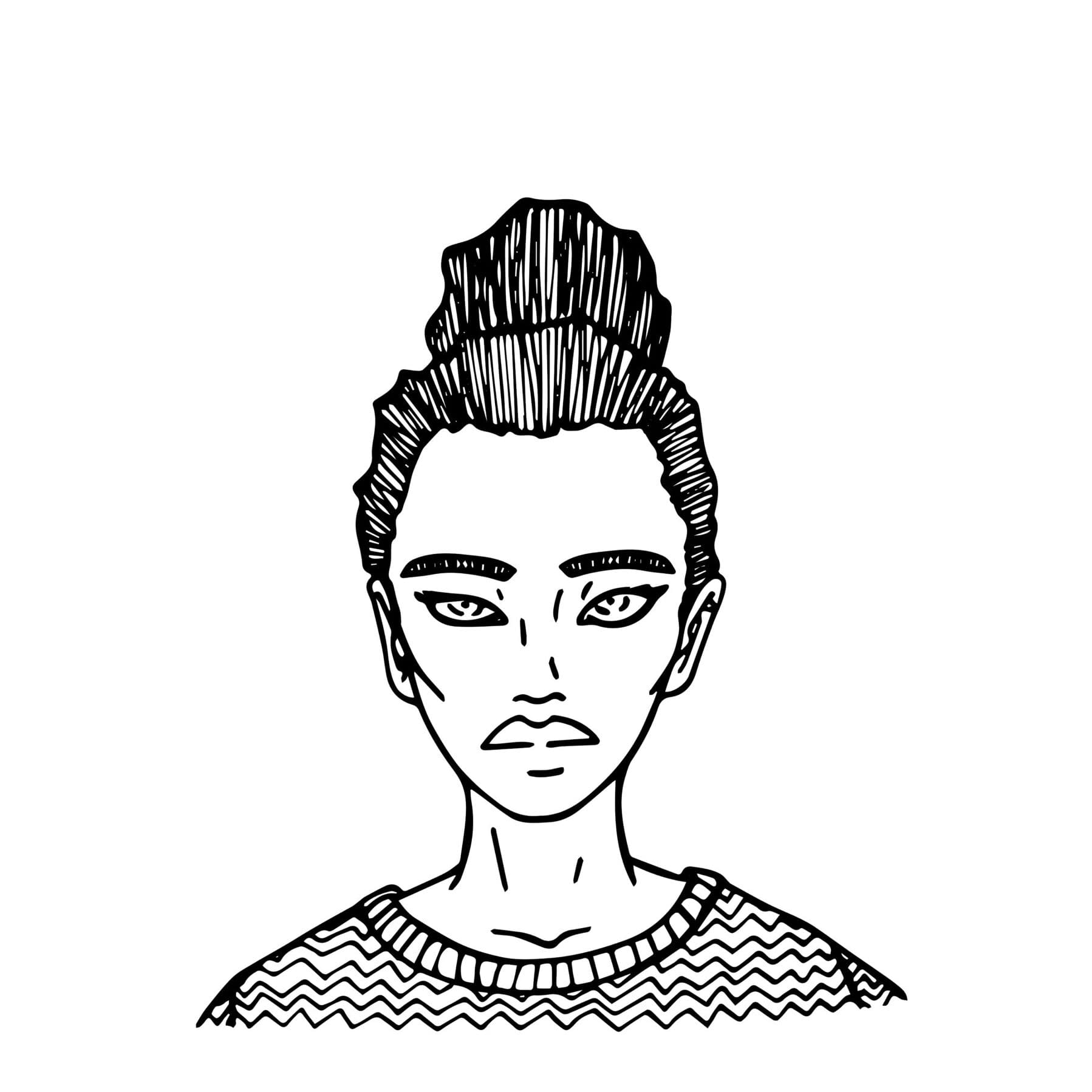 HENGAMEH HASSAS
Co-founder